"And it's hard to know whether to be struck more by the conviction and..."
– from Give Me Everything You Have by James Lasdun
"Amorphousness was Nasreen's element. And if the Internet in general, with..."
– from Give Me Everything You Have by James Lasdun. I have read this book shocked, chilled, transfixed: both in horror at the unfolding story, and in admiration of the author and his writing. Page on page, the feats of control, analysis, self-expression, perception and humility Lasdun achieves as...
"Whatever our souls are made of, his and mine are the same."
– Wuthering Heights, of course. 
6 tags
2 tags
"When you read a book, what you see are black squiggles on pulped wood or,..."
– How to Get Filthy Rich in Rising Asia by Mohsin Hamid
2 tags
"But done for hours and days and weeks and years its mild discomfort echoes in..."
– How to Get Filthy Rich in Rising Asia by Mohsin Hamid (a novel made of elegant, musical, rigorous, helpful, filthily punchy writing)
Anonymous asked: what is your name, lovely?
"We can easily forgive a child who is afraid of the dark; the real tragedy of..."
– Plato
"We are told that when Hölderlin went 'mad,' he constantly repeated, 'Nothing is..."
– Paul Celan, quoted in Philippe Lacoue-Labarthe's Poetry as Experience (via mille)
1 tag
"At a certain height / The tails of the kites for a moment are / Covered with..."
– from 'It Is March' by W. S. Merwin
1 tag
Watch
"Beyond the wide doorway to the dining room, the several persons lounging around..."
– from The Lights of Earth by Gina Berriault, which I am currently reading. 'Of writers whose work I know - my generation, anybody's generation -,' says Richard Ford, 'Gina Berriault's stories are nonpareil. Just simply wonderful.' One day someone will collect and...
3 tags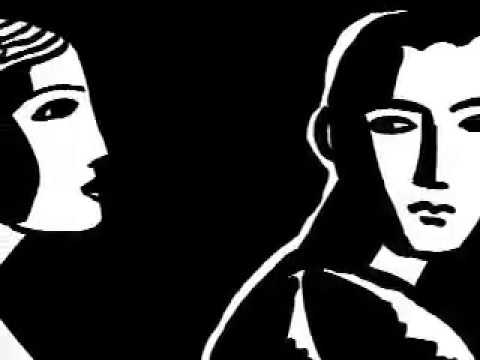 2 tags
Love Goes Home To Paris →
Love me some upbeat-blue.
2 tags
3 tags
"Love seeketh not Itself to please, Nor for itself hath any care; But for..."
– 'The Clod and the Pebble' William Blake
2 tags
Ways of Seeing →
Jon Gray is a horse of a different colour.
2 tags
3 tags
3 tags
"The way the word sinks into the deep snow of the page. The dead deer lying in..."
– Gregory Orr, 'Silence' (via itgivesitthew)
1 tag
4 tags
"There is an aspect of madness which is seldom mentioned in fiction because it..."
– Faces in the Water, Janet Frame
3 tags
"'Cows,' he reflected, 'draw together in a field; ships in a..."
– The Voyage Out, Virginia Woolf
3 tags
"She desired that Rachel should think, and for this reason offered books and..."
– The Voyage Out, Virginia Woolf
3 tags
"'There was a book, wasn't there?' Ridley enquired...."
– Virginia Woolf, The Voyage Out
3 tags
"GLOUCESTER Methinks the ground is even. EDGAR Horrible steep … Hark,..."
– Lear, Act IV, Scene 6 (Fields near Dover)
3 tags
"Poor naked wretches wheresoe'er you are That bide the pelting of this..."
– Lear, Act III, Scene 4 (The heath. Before a hovel. Storm still.)
5 tags
"At the top of the house the apples are laid in rows And the skylight lets the..."
– from 'Moonlit Apples' by John Drinkwater. These opening lines of Drinkwater's poem occur to Istina Mavet, the narrator of Janet Frame's novel Faces in the Water, as she awaits her first session of ECT.(The poem ends '[…] In the corridors under there is nothing...
Watch
skills
r.i.p. →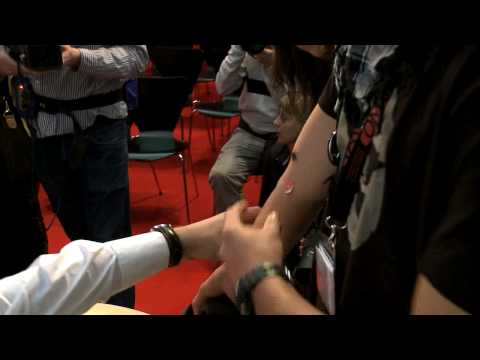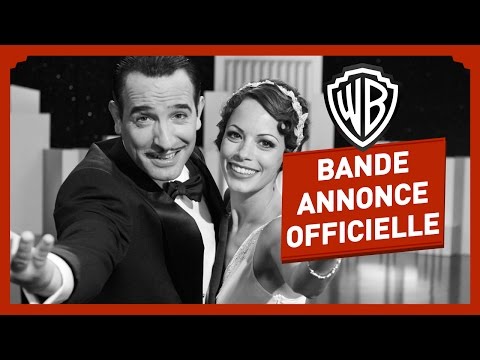 Watch
crazy diamond.
Among the highlights were a fragment of Thoreau's... →
http://www.youtube.com/watch?v=CziYn0n6zkI →
there was an old woman went up in a basket, seventy times as high as the moon; what she did there i could not but ask it, for in her hand she carried a broom. 'old woman, old woman, old woman,' said i, 'whither, oh whither, oh whither so high?' - 'to sweep the cobwebs from the sky, and i shall be back again by and by.'
"I never before longed so much to know the names of things as during this visit..."
– George Eliot, at the seaside in the 1850s, with George Henry Lewes and his microscope. Quote found in The Bird Hand-Book by Victor Schrager and A. S. Byatt